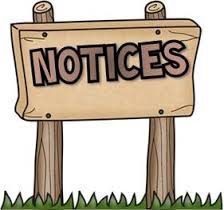 Notices:
For up to date notices on Covid-19
Please see our school facebook page.
We post regular updates and share the learning of our tamariki. Like and follow the page here.
Have you downloaded the Seesaw family app.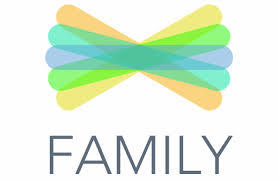 Your child shares their learning on this app regularly. See your child's teacher to get set up.
Key dates to put in your calendar for Term 1:
School starts: Monday 3rd February 2020
Waitangi Day: Thursday 6th February: School Closed
Teachers only day: Friday 7th February:
Good Friday: Friday April 10th. Term 1 finishes Thursday April 9th.
Term 2 starts Tuesday the 28th April (Monday is observation of Anzac Day so School closed)